Portfolio of Website Design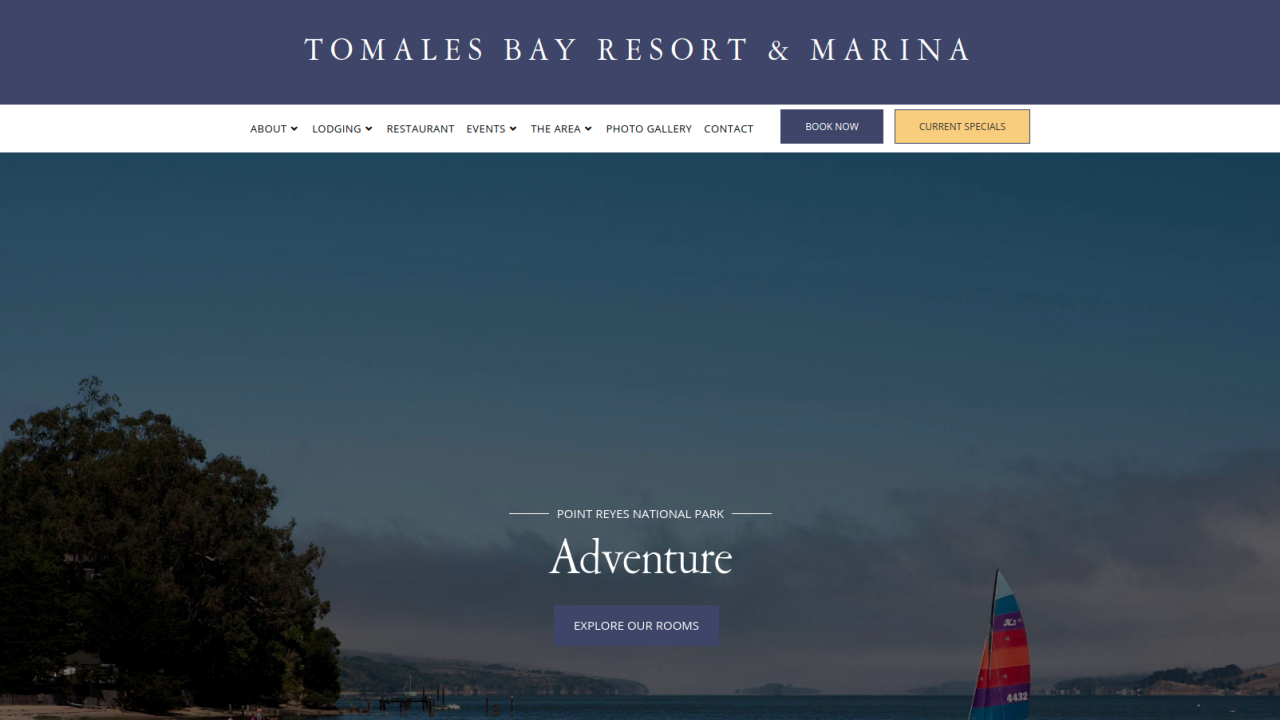 Carefully designed to fit the needs of travelers, the new Tomales Bay Resort & Marina website integrates the following:
Customized, Staff-Managed Editorial System
Integrated Third-party Reservation System
Local Weather Reporting Service for Visitors
Local Time & Tide Reporting Service for Visitors
It was a pleasure to design this new website to reflect the impressive environs and comfortable amenities of Tomales Bay Resort & Marina.
Credits
Front-end Website Design
Marc Carson
Front & Back-end Web Development
Marc Carson
Quality Assurance and Content Advisement
Marc and Megan Carson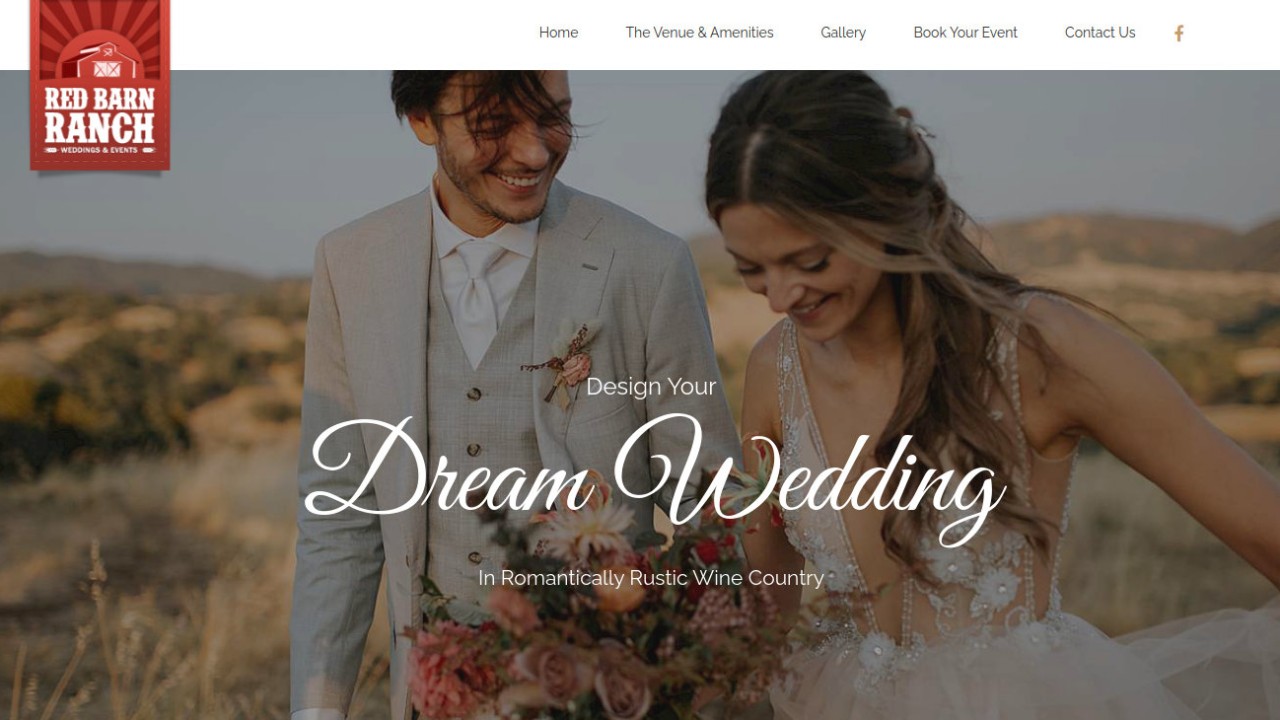 The Red Barn Ranch Event Center website was designed to convey the best features of this lovely rural event venue.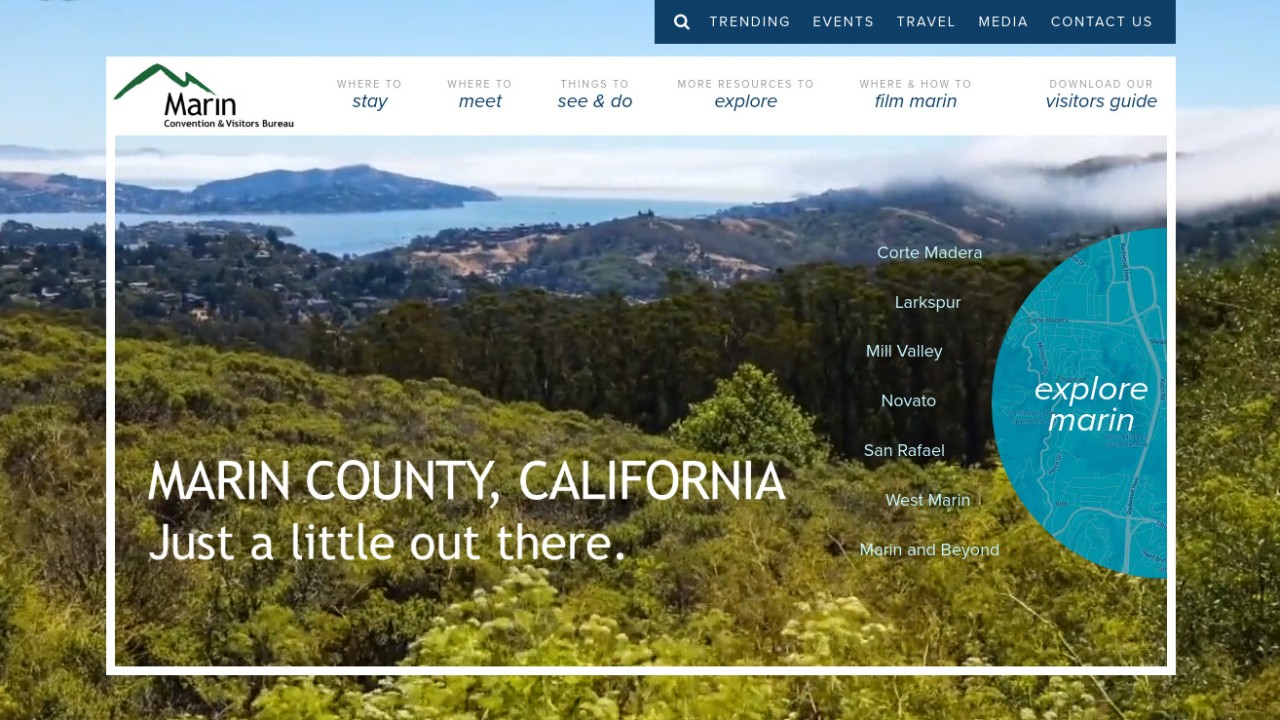 Feeling like a vacation? Marin County, California is a beautiful destination. I designed and developed a new, fresh website for VisitMarin.org.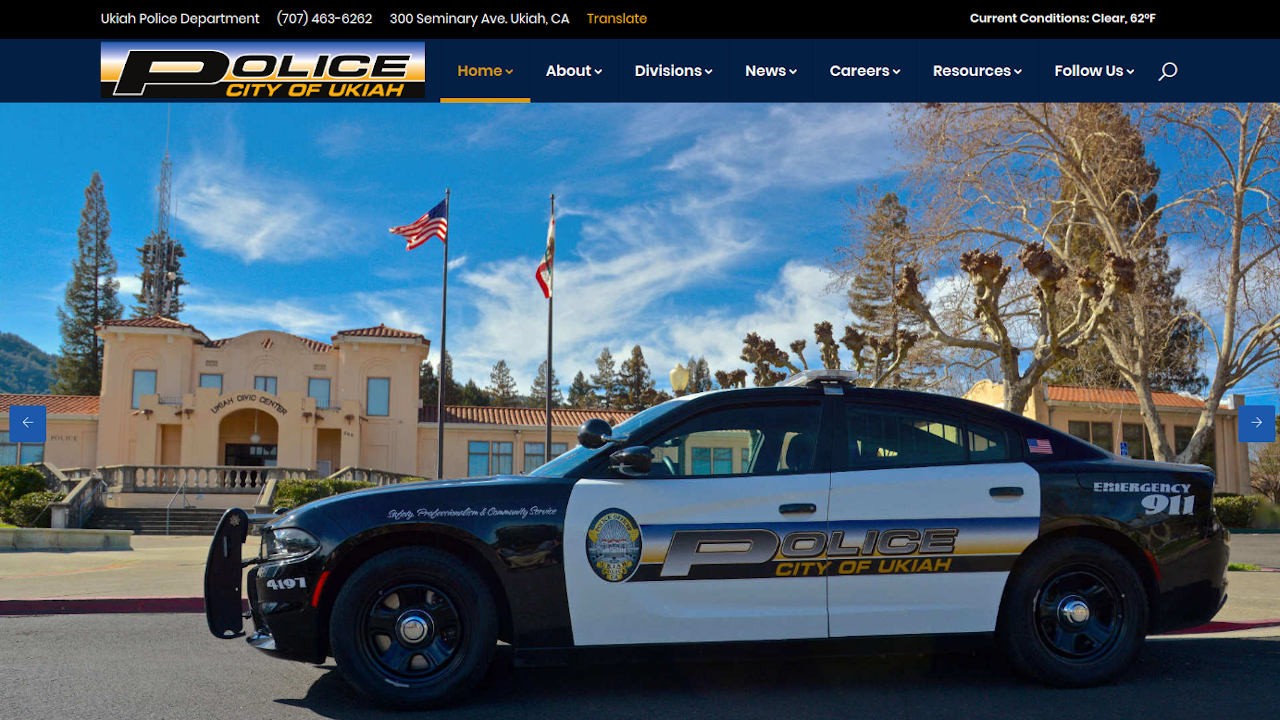 Recently featured at a regional conference for California cities, the UPD website is a modern, professional design using responsive web design (RWD) to display equally well on tablets, desktops, and smart phones.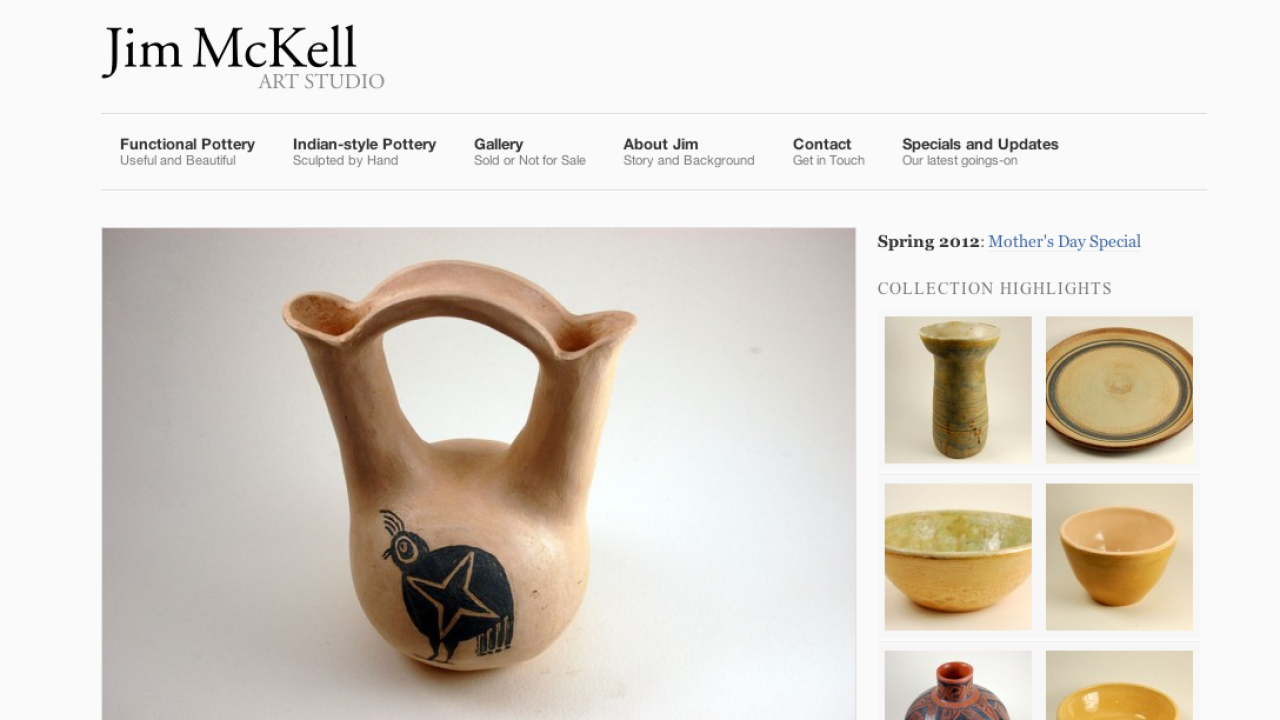 Jim is a very talented artist who sells indian-style pottery, dishware, and custom pottery designs through his website.
MCHC, located in Ukiah, California, needed a new website that was optimized for mobile devices and easy for staff to edit and operate.