About Marc Carson LLC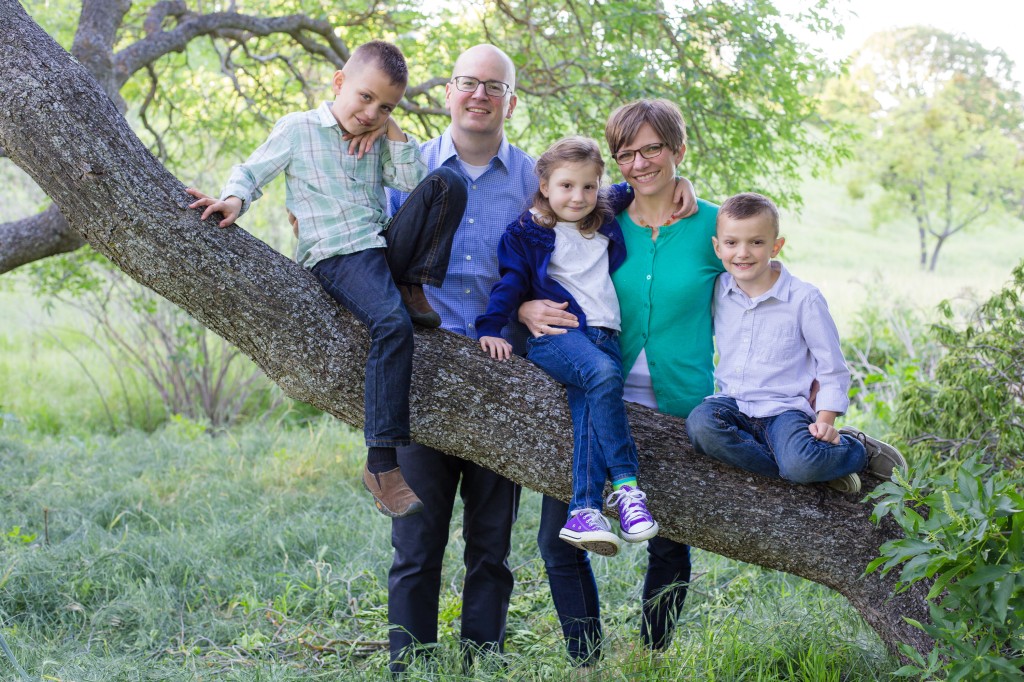 Marc Carson LLC is owned and operated in Ukiah, Mendocino County, California, by Marc and Megan Carson.
Marc Carson, Local Web Craftsman
Marc Carson has been creating websites since 1996. In the past Marc helped design successful websites for large organizations like Intuit, McAfee, and other Fortune 500 companies. Today he enjoys working with a variety of different clients, local and national, developing effective web experiences.
Marc's work has been highlighted in the The New York Times, The Los Angeles Times, The Santa Rosa Press Democrat, and other regional news outlets in California. Websites designed and built by Marc have also been presented at industry conferences and frequently receive praise for being easy to navigate, well positioned in search engine results pages (SERPs), and visually appealing.
Additionally, Marc is a certified web developer and a member of the International Web Association.
Marc believes that a good web experience is more than just visual design. It requires a special approach—websites should look great and work well behind the scenes. HTML, JavaScript, SEO, and CMF/CMS deployment needs to be done professionally or things can go wrong.
Regarding design, typography and graphic design are two of Marc's favorite topics, and he keeps many sketchbooks full of his own drawings and designs, from unique, hand-drawn fonts to complete shorthand alphabets. For two years Marc taught college-level design courses covering the theory and application of design, and he has helped many local students start careers in the arts.
On the technical side, Marc is an expert with computer networks and programming. He can frequently be found writing code, he maintains various servers, and he has been a Linux user since 1997.
Marc is also an Amateur Extra-class ham radio operator, certified by the Federal Communications Commission. In addition to his interests in areas like space communications, he has volunteered as a radio operator in events such as the Mendocino Coast 50K Ultra-marathon and the Mendocino County Healthcare Coalition Emergency Communications Exercise.
Megan Carson
Megan Carson has been assisting Marc in running Marc Carson LLC from the very start. She is an expert in writing for the web, social media, and professional communications.
Megan is fluent in Spanish and Italian. In the past she has worked closely with international refugees, conducting refugee interviews and supporting refugee efforts as a staff member of TSOS: Their Story is Our Story, an international non-profit organization.
Megan is also a veteran marathon runner, experienced teacher and trainer, and fine artist.
A Family-owned Business
Marc and Megan have three children and two cats.
Some family hobbies and interests include: Visiting the beach, reading together, watching favorite superhero movies, and going for hikes.
Our Local Business Pledge
Thank you for supporting local businesses. We work hard to reward your support with competence, professionalism, and continuing education toward helping you achieve your goals. Please get in touch at any time for more information about our high-quality services.