High-Quality Websites
Designed & Built Locally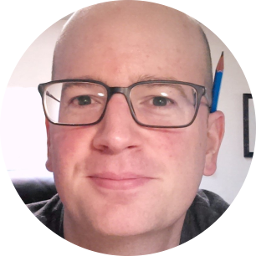 My name is Marc. I build attractive, high-quality websites from my little office in Ukiah, California.
"Marc is simply the best web designer that I have ever come across. He is incredibly easy to work with and is one of the most responsive people I have ever had the pleasure to work with in my professional career."
—Steve Zuieback, Author and Facilitator, Owner of Synectics LLC
People like Steve trust me to build websites that serve tens of thousands of visitors every day. I help these clients ramp up their web presence to a professional standard.
---
Featured Portfolio Websites
---
Building beautiful, responsive, mobile-friendly websites.
The button above will take you to my website planner download area. Please feel free to call me: (707) 485-2650.