Web Design Articles and Information
Latest Bookmarks, Updated Daily
---
A recent project for which I provided web development services was featured in the L.A. Times today.
The Coastal Trail Guide app features a variety of beautiful trails along the California coast. I'm really proud of the way the app turned out, and I enjoyed collaborating with Mendocino Land Trust staff to create what should be a really nice experience for coastal trail visitors.
The Mendocino Land Trust team first approached me with a list of needs and later a mockup of the way they envisioned the app working. They also delivered high-quality content for the app, including PDF files for maps, photos, and other assets.
I helped flesh out and refine the overall app concept, after which I wrote the code to turn the collection of pages, links, and documents into a complete interactive experience. It was fun to communicate back and forth and refine the app as we prepared for the final launch.
The Coastal Trail Guide app was sponsored by the California Coastal Commission, so a huge thanks goes to them for pushing to make this kind of technology available to the public.
—Posted Friday May 6, 2016
I just launched Short Stories of Scandinavia, which includes five short stories by four Scandinavian authors.
This app also works offline, so you can add it to your device's home screen and take it with you to your nearest pine forest, fjord, or Ikea location. Please have a look!
—Posted Tuesday December 1, 2015
Seth Godin has posted the latest from his amazingly fresh perspectives on marketing—it's really worth a read.
"By most accounts, more and more people are automatically blocking the ads in their browser. […] Of course, people have been blocking ads forever. By ignoring them."
Some of his tips:
The best marketing isn't advertising, it's a well-designed and remarkable product.
The best way to contact your users is by earning the privilege to contact them, over time.
Making products for your customers is far more efficient than finding customers for your products.
Holy cow that's a great little article. Be sure to read all the bullet points at the end.
—Posted Monday September 21, 2015
The Nielsen Norman Group just published a terrific article on the decisionmaking process behind paywalled vs. free content.
Summary: Understand your users' intents and stage in the sales funnel before you gate content.
Worth a read if you are marketing any kind of content.
—Posted Monday September 21, 2015
I get a lot of interest on this topic, usually from well-meaning people in Lahore or West Bengal who would like very much to turn a few emails or cold phone calls into some quick coin.
I personally don't think that sort of tactic is a very good idea, first of all because cold calls tend to bring out cold clients (do you really want to serve someone who only cares about cheap?). In addition, businesses built around a cold-contacting sales machine may even be taking advantage of their sales employees, something I've witnessed myself in the past.
But I'm going to give some tips anyway, because if your job is cold-contacting people, you deserve all the breaks you can get. I did that sort of thing long ago and it really, really sucks.
The tips:
People usually know what's wrong with their existing website
People are not hiring a website. They're hiring a person to build a website.

Do they know you?
Do they trust you?

If not, it does not matter how bad their current website is.

Demonstrate that you actually care.

Know their existing website
Get an idea of things like upcoming events: For example, are they busy preparing for an upcoming gala or fundraising activity?

If you only have a few minutes (in-person contact or medium-length phone call), your failure rate is going to be really high.

If you only have a few seconds (email or brief phone call), your failure rate is going to be really, really high. Just understand that and accept it as normal.

No single sales tip will work with everyone, so you should find out what tends to work for you given a group of people.

Experiment

Try doing a couple minutes of website-research (reading their website) for one set of potential customers, then try doing 10 minutes of the same research for another set (for a set size around 20-30)

How did the results compare?
Did you notice any difference?

Try contacting customers of a specific field. Get to know that one field very well. Know what they need to sell, and how to sell it.
Try listening and asking questions more than you normally do.
Try to be candid about your weaknesses. For example, "I'm new to your culture and I have a funny accent, so I'm sorry if this is unusual. But looking over your website, I had some ideas for you. Your peer organizations are doing outreach using website features like X or Y, have you thought of doing those things with your website?"

Everyone is selling something. What does the customer need to sell, and how can you help them sell it? Can you figure that out before you talk to them?
Remember: You must actually care. If you don't care, you will seem like a sales robot. If you do care, it will show in your communication.
If your sales organization has really bad performance metrics, like number of sales calls per hour, ask around and find a place that doesn't do that. They are shooting themselves in the foot.
—Posted Friday September 18, 2015
This was a pretty good read on UX, or user experience. Here are some interesting points from the article:
Slow-loading websites cost retailers £1.73bn in lost sales each year
85% of adults think that a company's mobile website should be as good or better than their desktop website
Judgments on web site credibility are 75% based on a website's overall aesthetics
First impressions are 94% design-related
70% (of the 200 small business websites evaluated) don't display clear calls-to-action for anything on their home pages
You are 64 times more likely to climb Mount Everest than clicking on a banner ad
Food for thought.
—Posted Thursday September 10, 2015
I loved reading Seth Godin's advice on taking special orders.
If you embrace special orders, you're doing something difficult, scarce and worth seeking out.
If you handle them begrudgingly, you're likely to undo the very goodwill you sought to create.
Exactly.
—Posted Tuesday September 8, 2015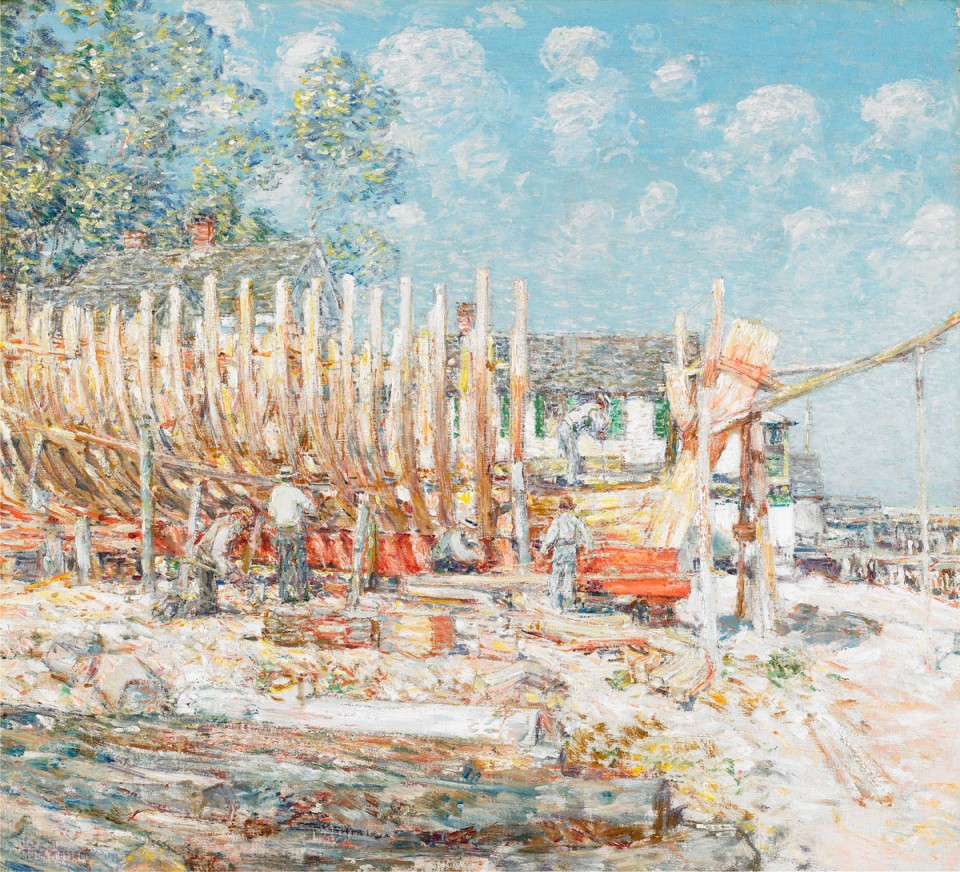 I outline some of my thoughts about designing websites in the browser rather than using graphics software like Photoshop.
Read More >>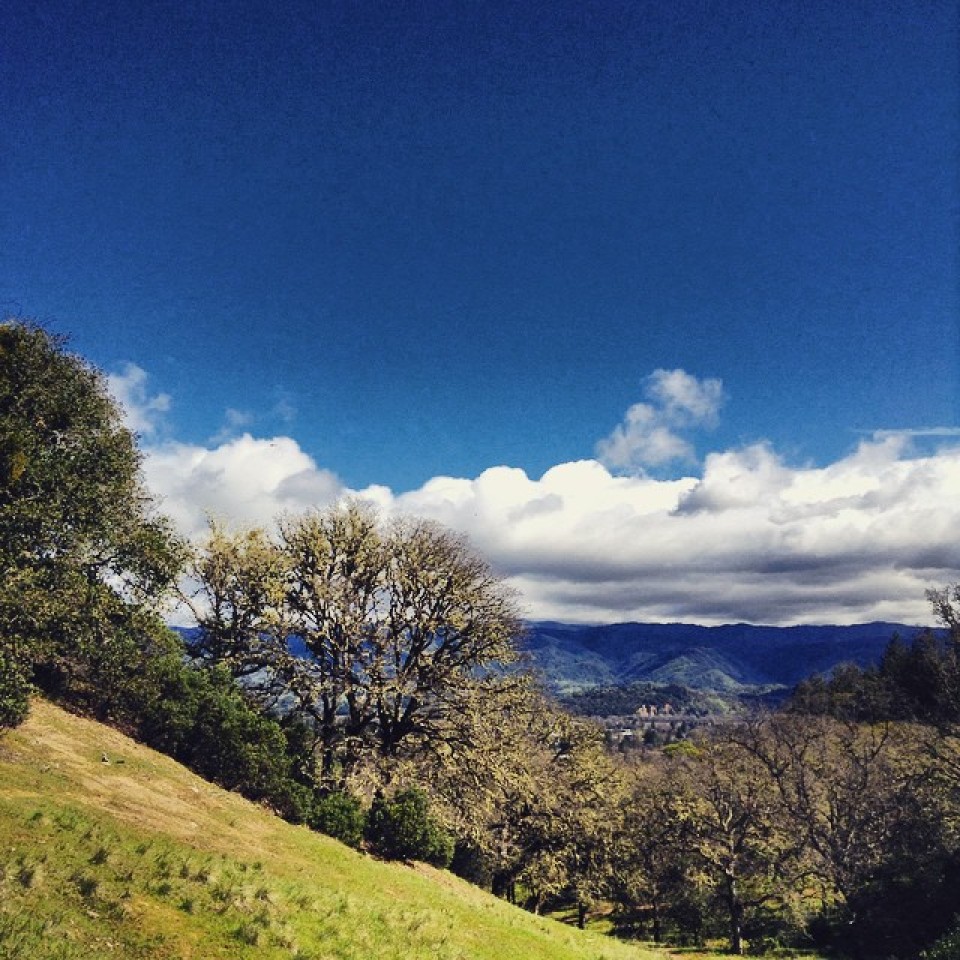 A look into my crystal ball, based on my projects, discussions, and observations over the last year.
Read More >>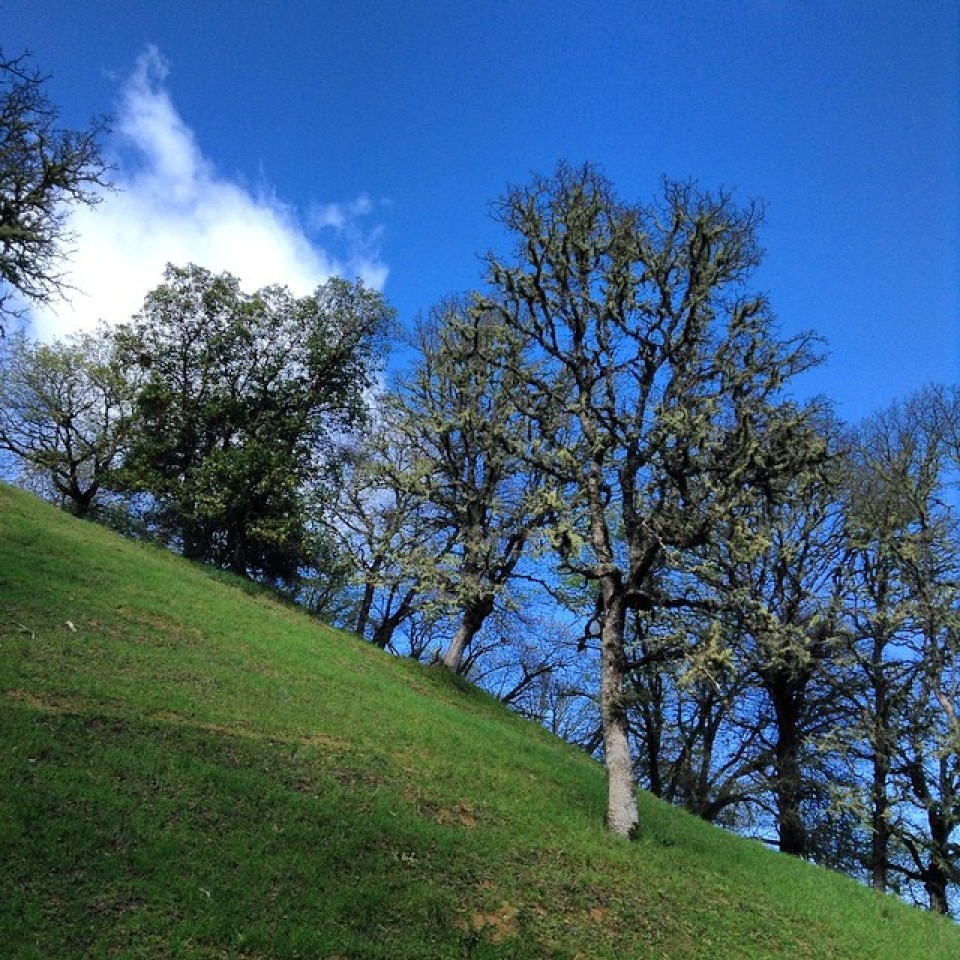 Learn some professional tips for invoicing clients.
Read More >>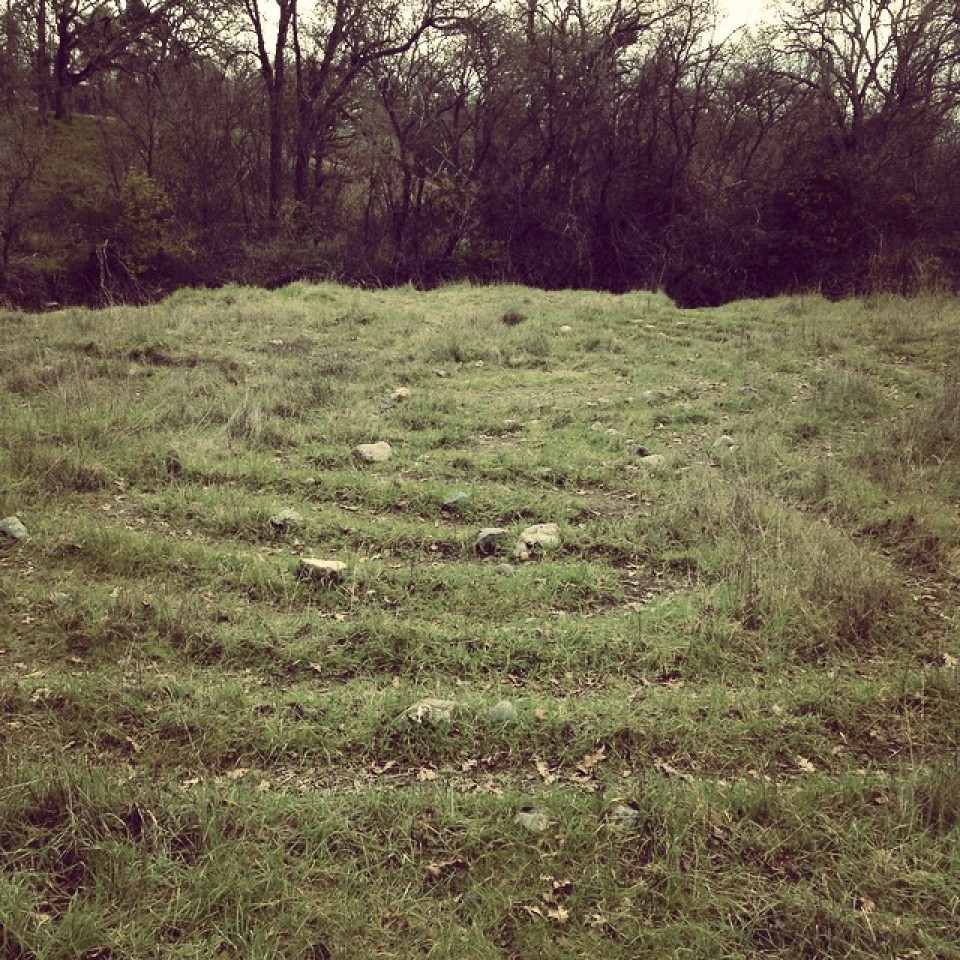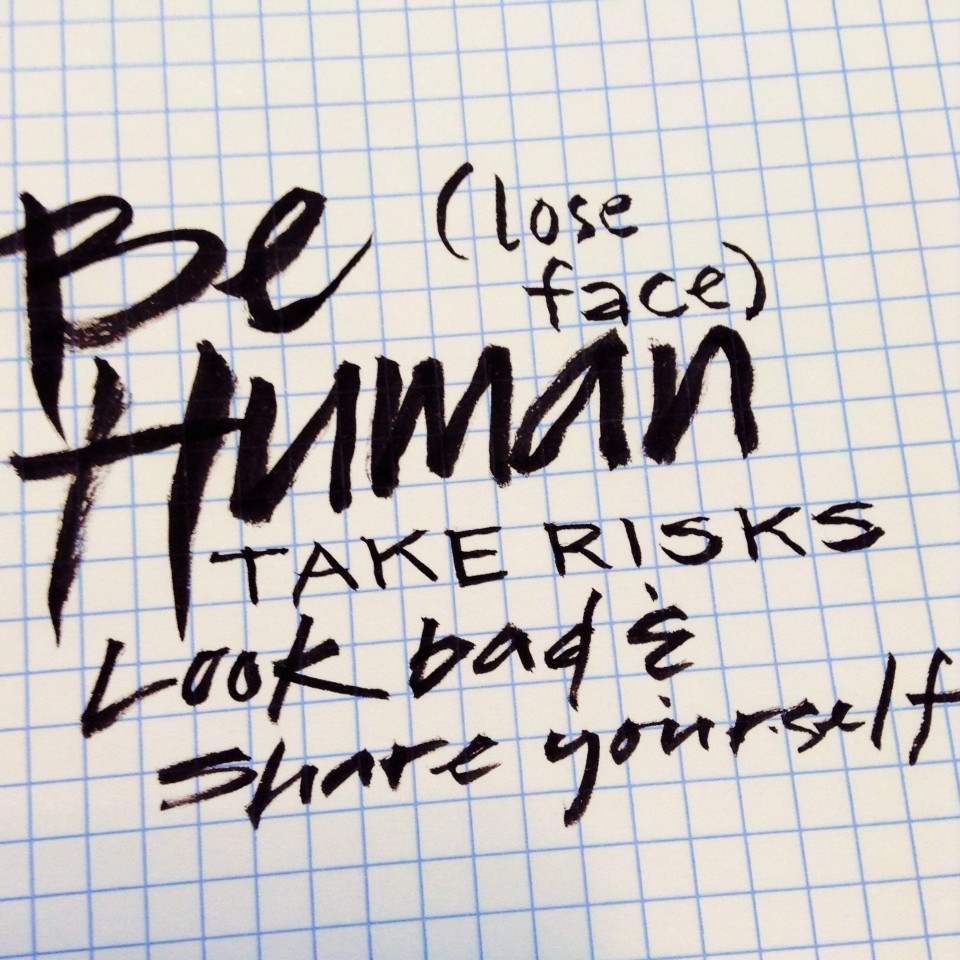 Some thoughts on sharing—and doing what's good for you.
Read More >>