Articles & Research
---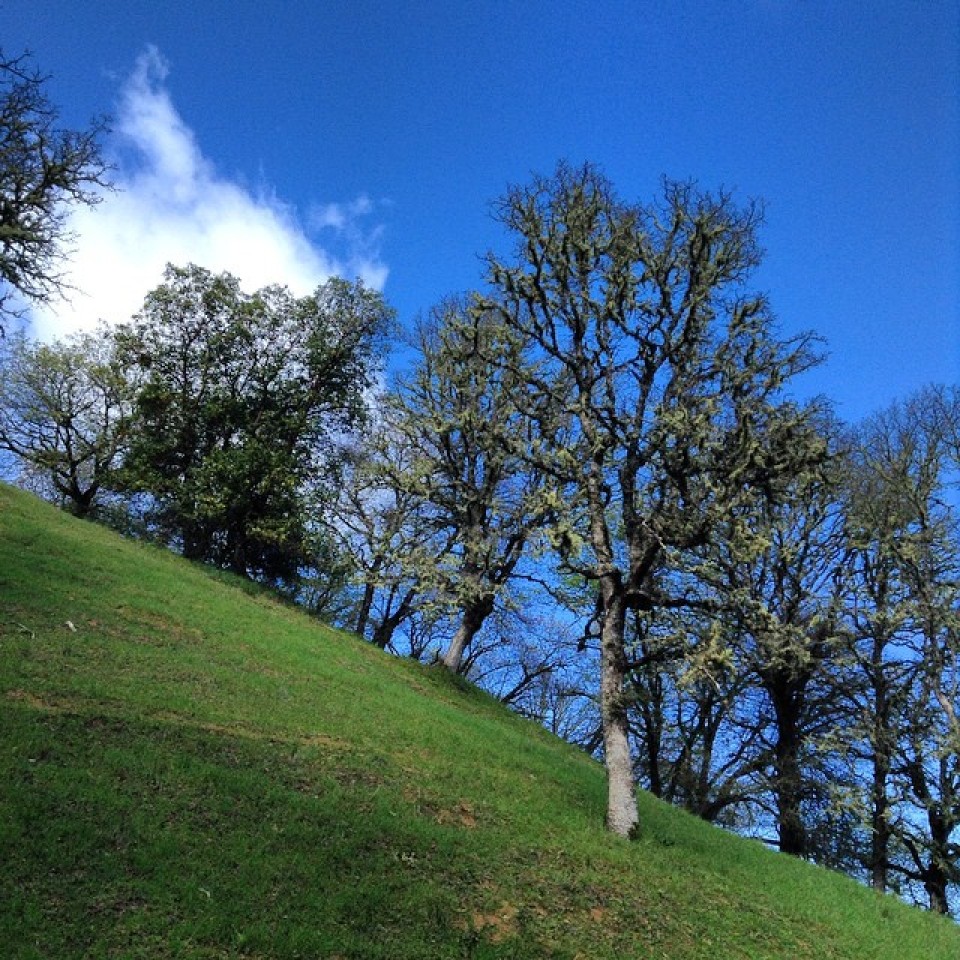 Learn some professional tips for invoicing clients.
Read More >>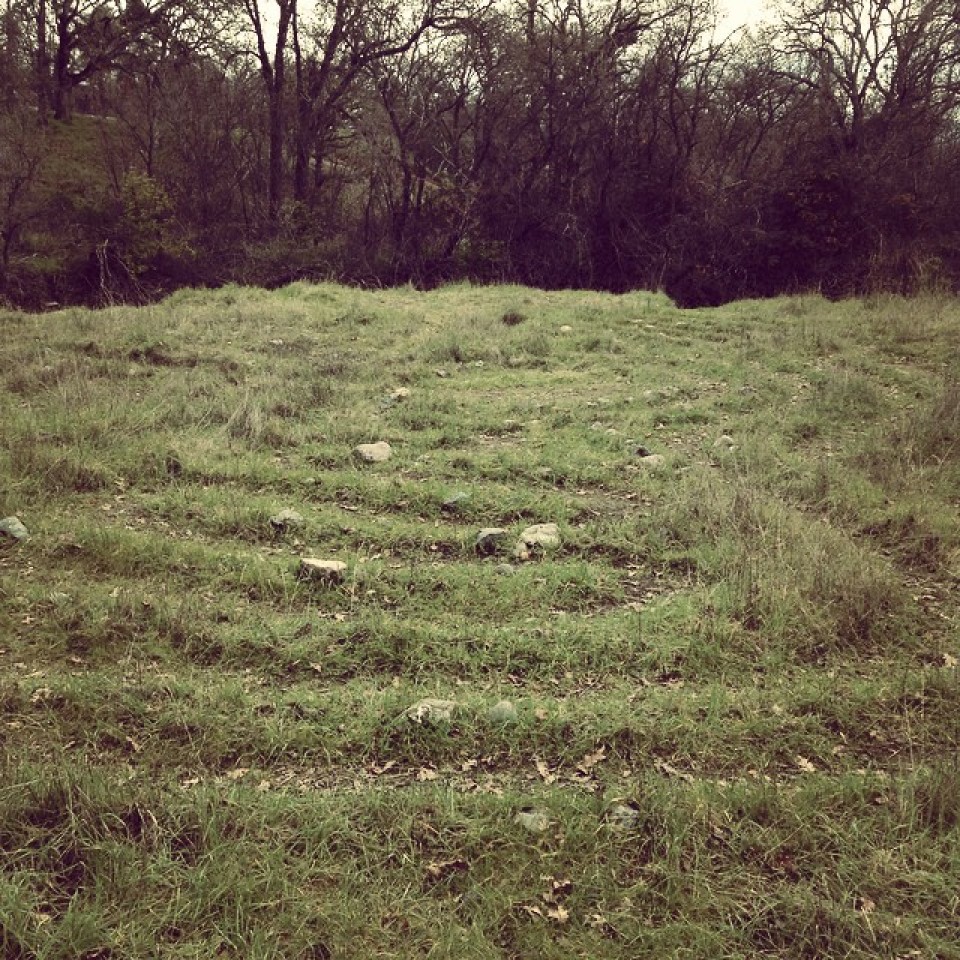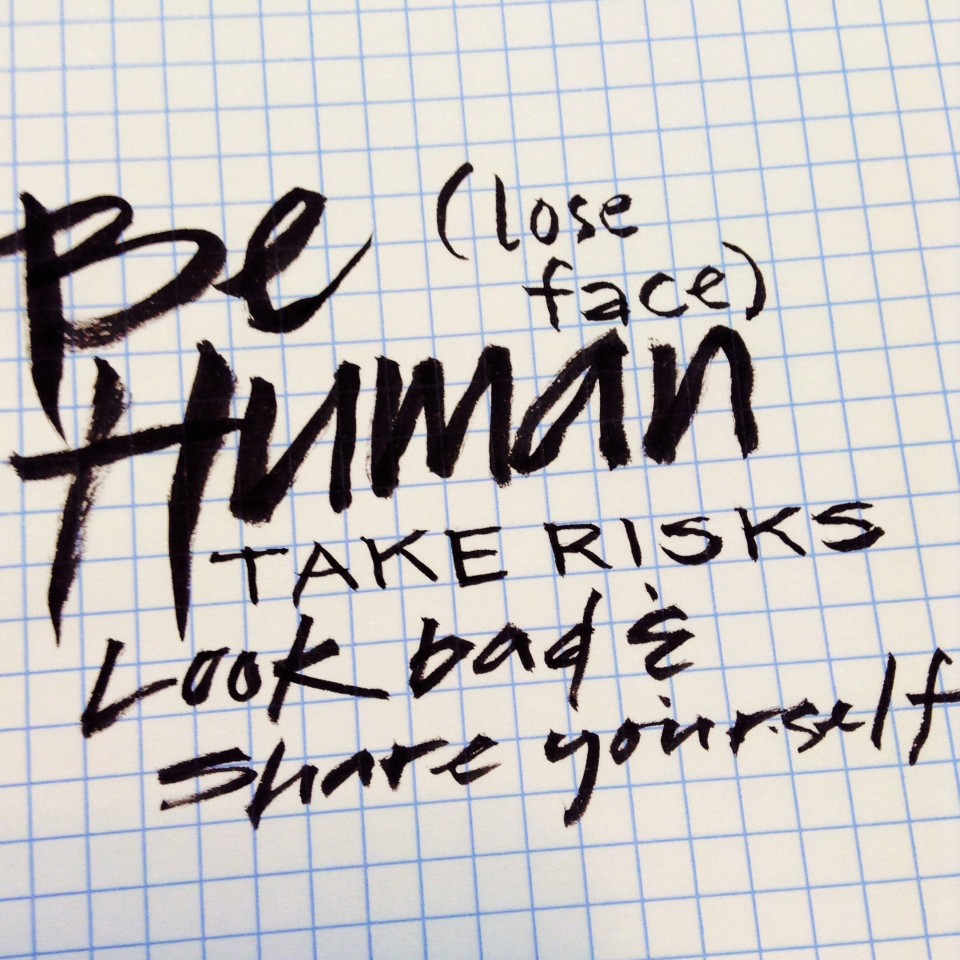 Some thoughts on sharing—and doing what's good for you.
Read More >>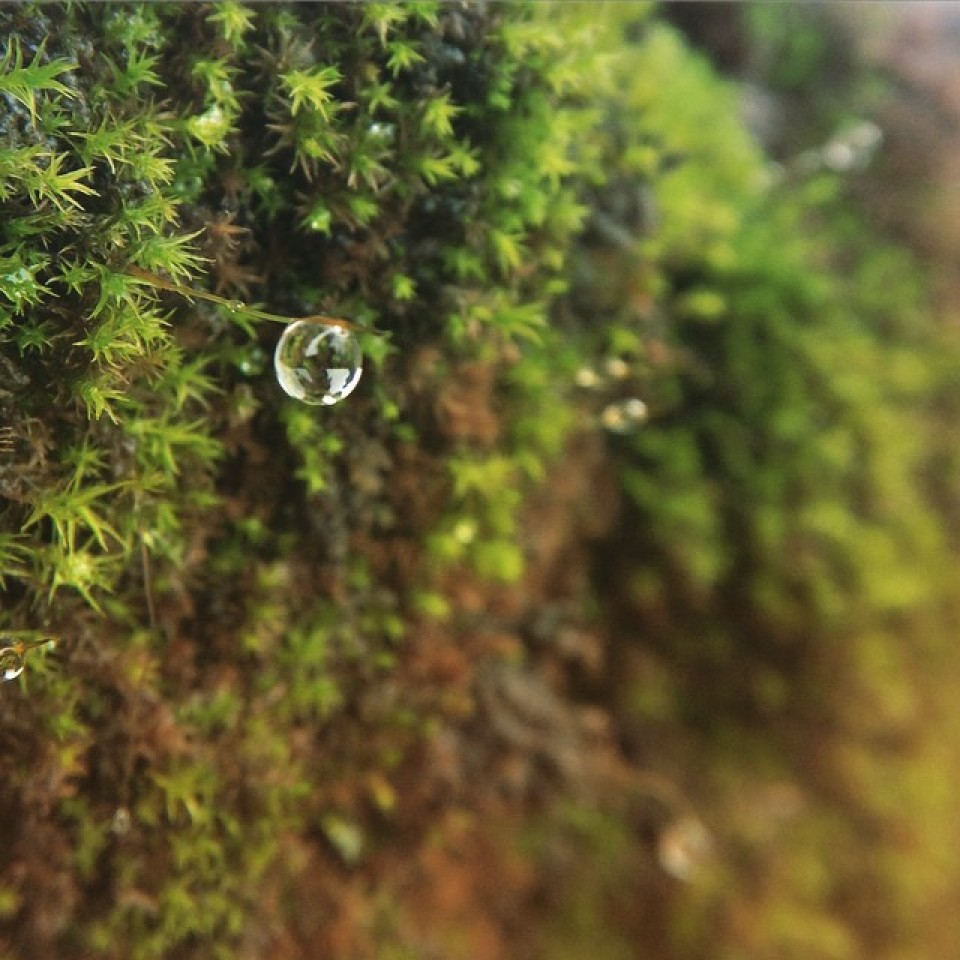 Just in time for your next pitch meeting, some advice on understanding your clients and their needs.
Read More >>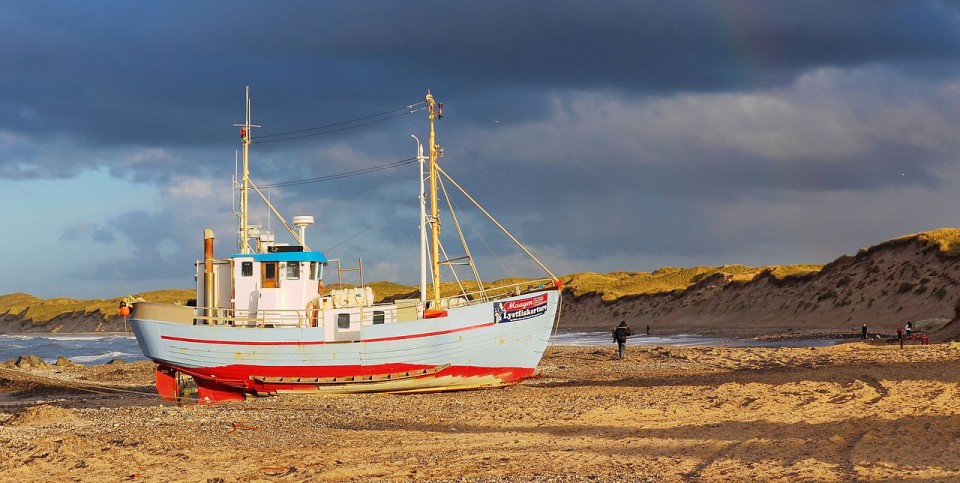 Common mistakes that can lead to pitch disasters. And some solutions.
Read More >>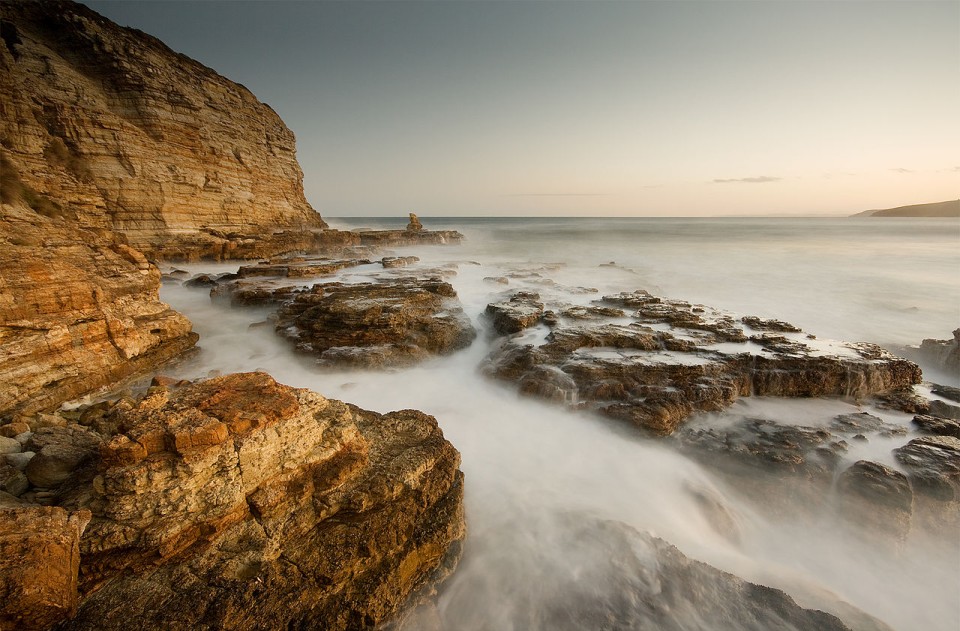 Some changes to the way Facebook will promote your content.
Read More >>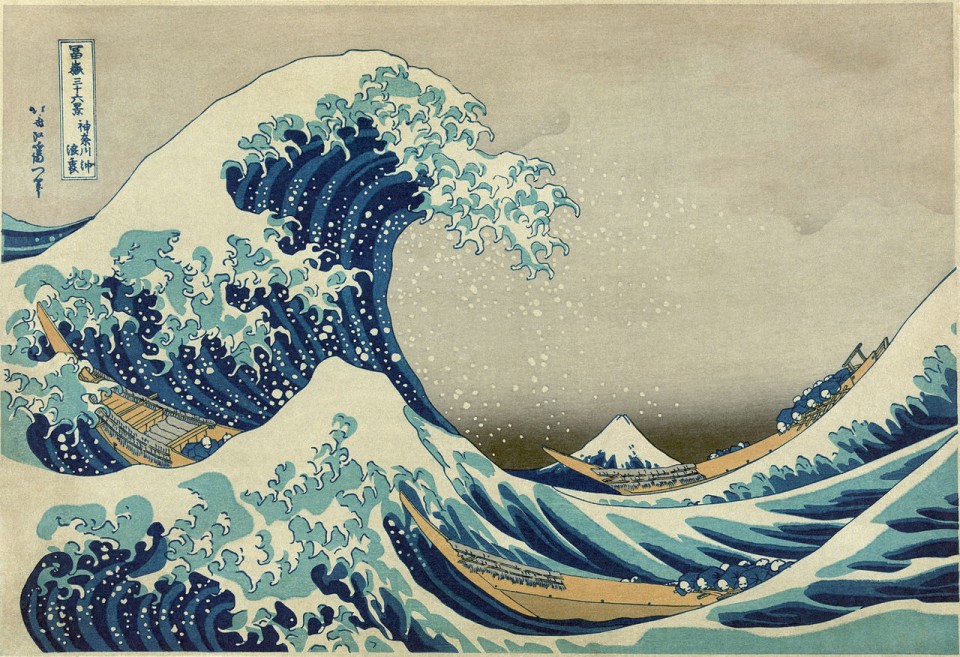 How to effectively post articles and other content to your website.
Read More >>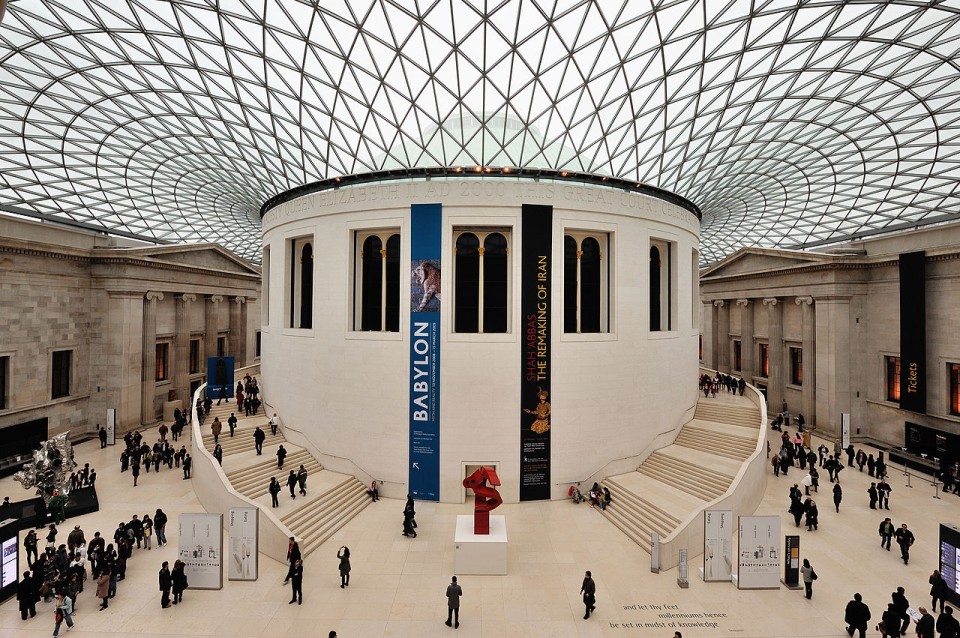 The time has come. You are ready to pitch a website to some stakeholders in person. Now, how to do it? First I'll explain how to pitch the website in a meeting, then I'll explain a bit about phone calls and emails.
Read More >>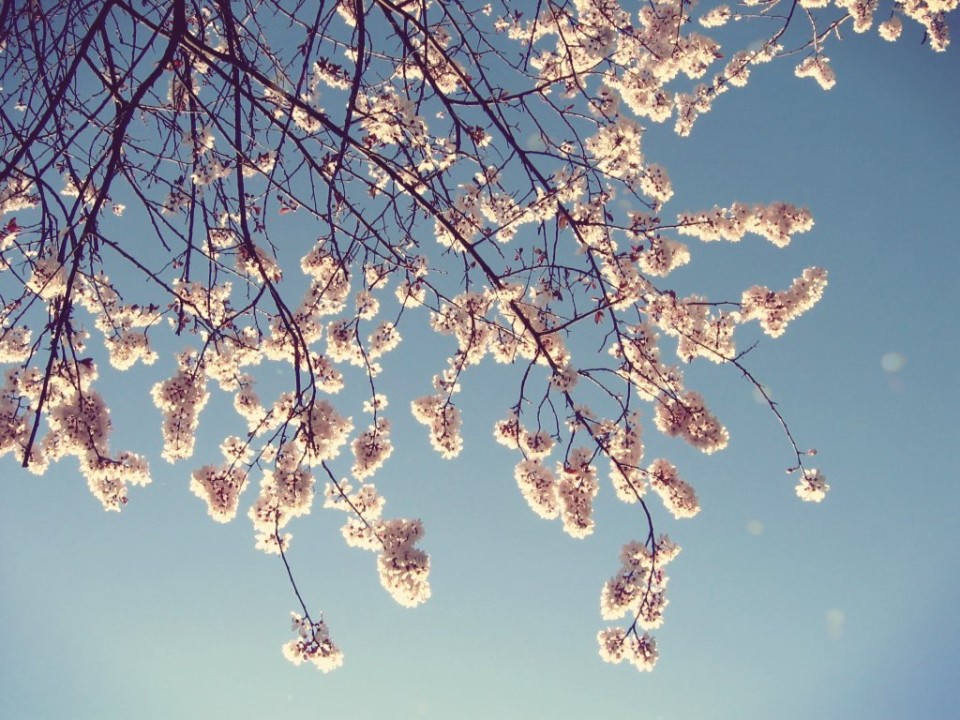 As of January, my goal was to limit myself to two times a week on Facebook, for 10-15 minutes. This was so incredibly hard, and in the end I bumped my goal down to more appropriate levels.
Read More >>
A huge internet security flaw (known as "Heartbleed") was exposed this week, and now is a great time to change your passwords. Also, if you have shared potentially damaging secret information with anyone over a secure website, you should probably start working on an alibi.
Read More >>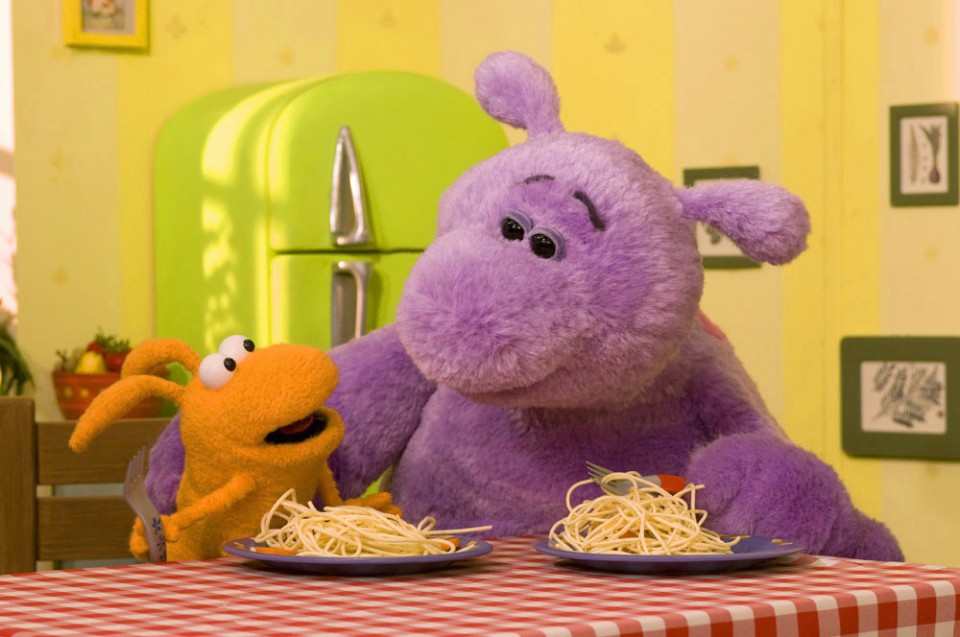 I'm giving stuff away for free. What are you giving away for free? And why should you?
Read More >>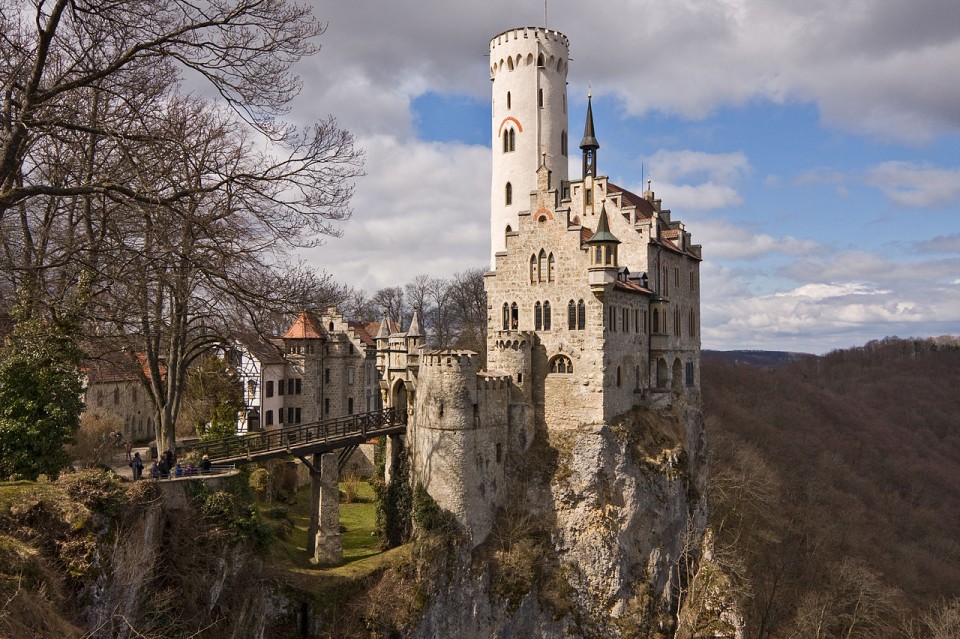 Not everyone enjoys writing. So how do you blog without doing so much writing?
Read More >>