August 2014 Facebook News Feed Changes: What Do They Mean for Your Business?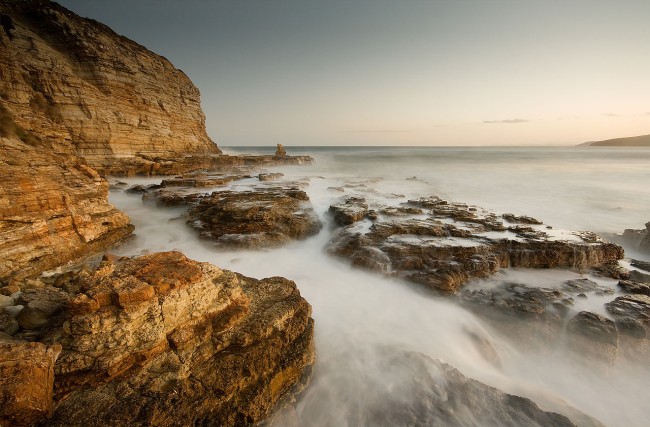 By Marc Carson · Monday August 25, 2014
[Above: Rocks at Clifton Beach, Tasmania. Photo by J.J. Harrison.]
In a blog post today, Facebook announced two changes that may affect you if you post news or content on the social network.
Change #1: Click-bait headlines (headlines written to attract the most clicks possible) won't work as well as they used to.
How to adapt to this change: ALWAYS deliver the value you promise in your headline. For example, if your headline proclaims that something "will change your life," and it actually might not, please use a different headline that is more accurate. In general this is a good idea because it makes your content more discoverable through search engines or other media aggregators.
In order to discover click-bait headlines, Facebook will measure the amount of time people spend at your link before returning to Facebook.
Change #2: Links in posts will be prioritized over photos with links in their captions.
How to adapt to this change: Paste your article link directly into your status update or news item. Wait for Facebook to process the link and add your website's imagery and text. Add any other text you need to. Then post the news item. Facebook will use your website's Open Graph tags to detect the right photo to show with your link. Do not just post a photo and paste your link in the caption.
That's it! Pretty simple once you know what to do. And important—if you're hoping that your audience will see what you post, it's important to follow Facebook guidelines.
As always, please take some time to establish an effective publishing workflow instead of spending all of your time posting to Facebook. Estimates show that very few of your followers will actually see everything you post over there.
[Note: If you're one of my clients and you want me to check your Open Graph tags for you, feel free to get in touch.]