How to Add a New Google Analytics Account or Website
By Marc Carson · Thursday October 26, 2017
If you are creating a new website, you'll probably want to hook up analytics software like Google Analytics. This means you'll need to create a new account for the website within your Google Analytics settings.
Figuring out this process took me 10 minutes. That's longer than it takes to write a quick blog post! I think it's time for Google to really improve the user experience with Analytics.
Step 1 of 3: Find the Admin Settings
Log in at https://analytics.google.com. Then click the admin icon (see screenshot below). This is located at the bottom-left side of your Analytics screen.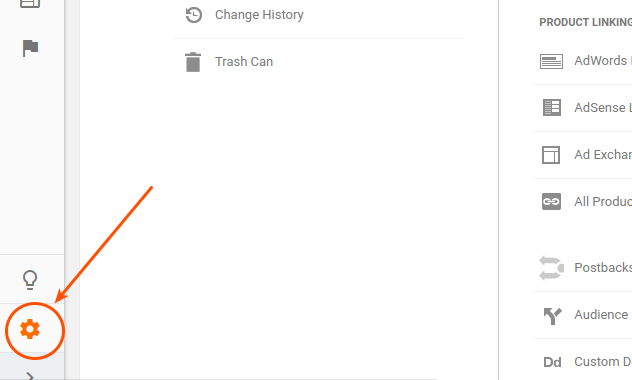 Step 2 of 3: Click the "Account" Dropdown Menu
Click the "Account" dropdown, which lets you choose which Analytics account to work with.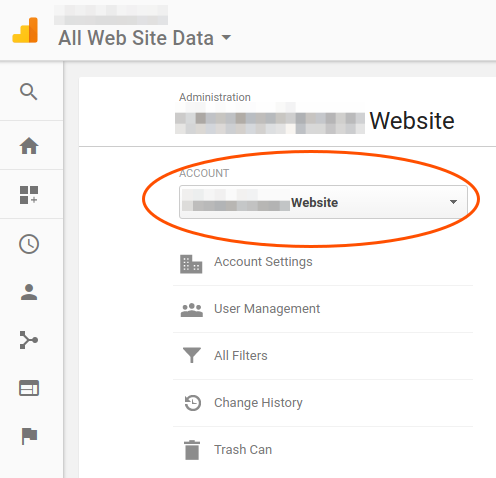 Step 3 of 3: Create New Account
Finally, just click the words "Create New account" and fill in the information.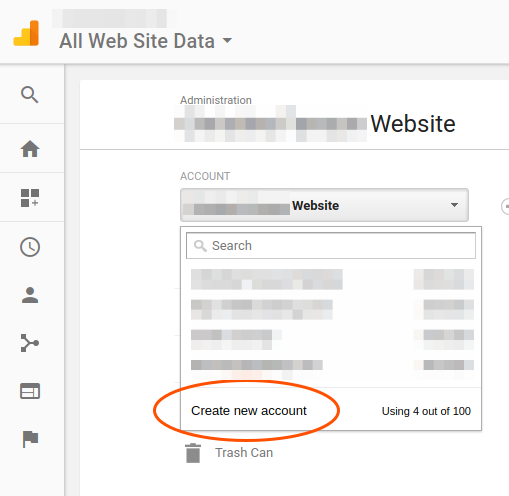 That's it! I hope this saved you some time.