Causes We Support
By Marc Carson · Tuesday January 25, 2022
Below we have listed some of the charitable organizations we are proud to support. We invite you to join us in helping the helpers, whether they are international, regional, or local.
TSOS

: Their Story is Our Story

TSOS Refugees: Giving Voice to Refugees →

Megan Carson was previously the Director of Story Production for TSOS. We love to see the positive impact which TSOS continues to facilitate through storytelling. This international organization has helped to elevate and share the voices of refugees around the world.
---
Doctors Without Borders

Doctors Without Borders / Medicins Sans Frontieres →
---
NCO

: North Coast Opportunities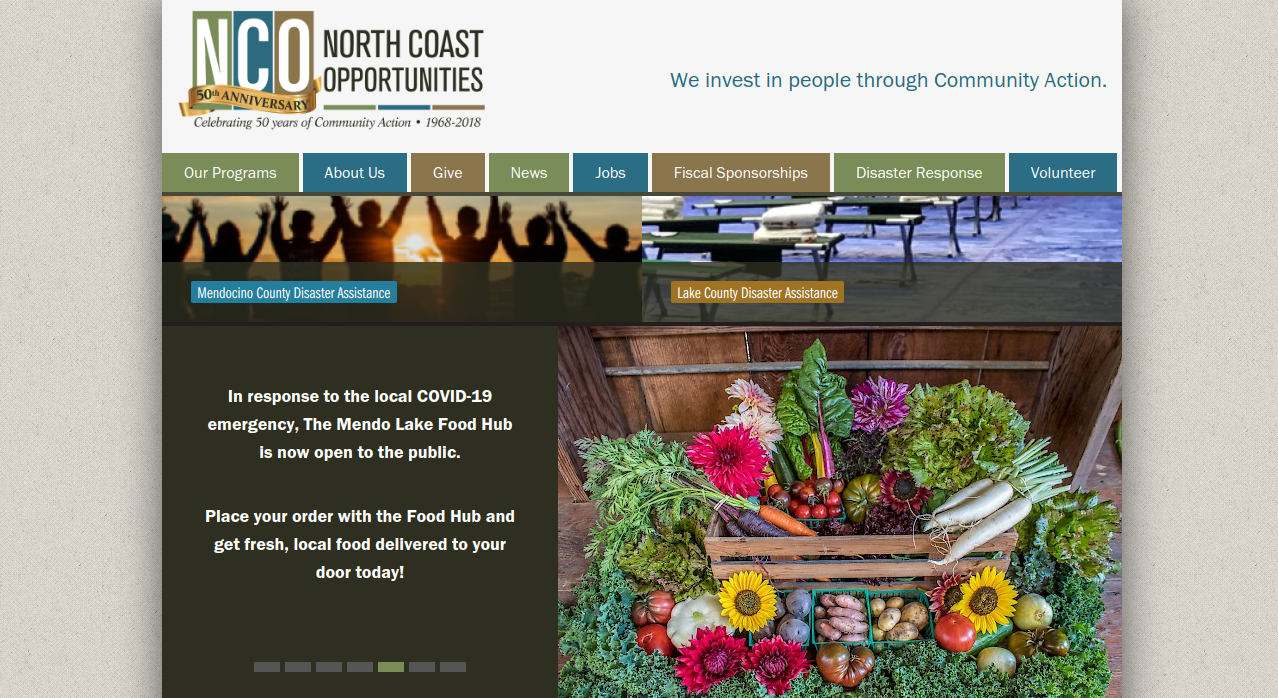 North Coast Opportunities (Local) →

Marc has worked with NCO for almost fifteen years. NCO has been an impressive and long-standing force for good in our community.
---
Cancer Resource Centers of Mendocino County

Cancer Resource Centers of Mendocino County (Local) →
---
Other Causes, Still A Big Deal, But Maybe Less Known…
Closer to our specialized world of web tech, we also support:
Do you ever read Wikipedia?
Since the early 2000s, Marc has taught local students how to engage with the online world from within our small rural community.
Some of the Wikipedia pages you enjoy may have been created or edited by Marc's college students—for extra credit!
In Summary
Thanks for your interest in our favorite causes.
We know this list might make us look a bit idealistic or grandiose. But we think that even small efforts really do make the world a little better—and humanity a little happier—every day.